Sparkle Cat Rescue in North Carolina is a nonprofit, all-volunteer organization dedicated to rescuing and rehoming cats. One of their recent success stories is the tale of Mimi, an 11-year-old tabby who found a new home after her owner passed away.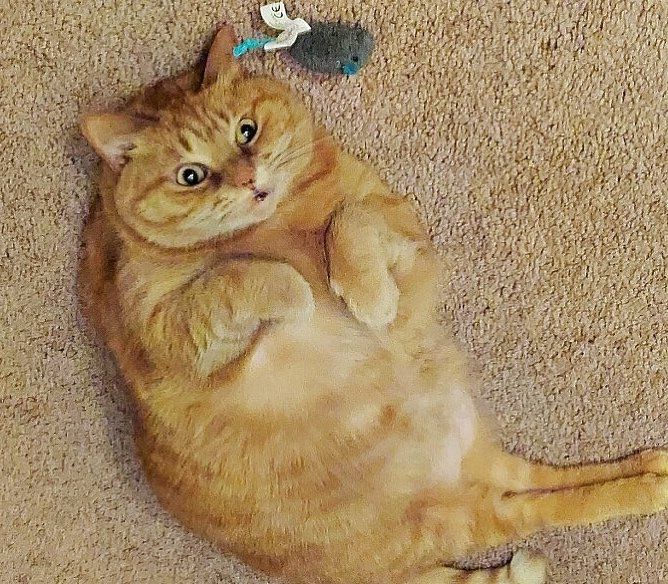 Mimi and her feline friend Rocco were brought into Sparkle Cat Rescue together. At first, Mimi was confused and unsure in her new environment, but she quickly adjusted with the help of familiar items from her former home.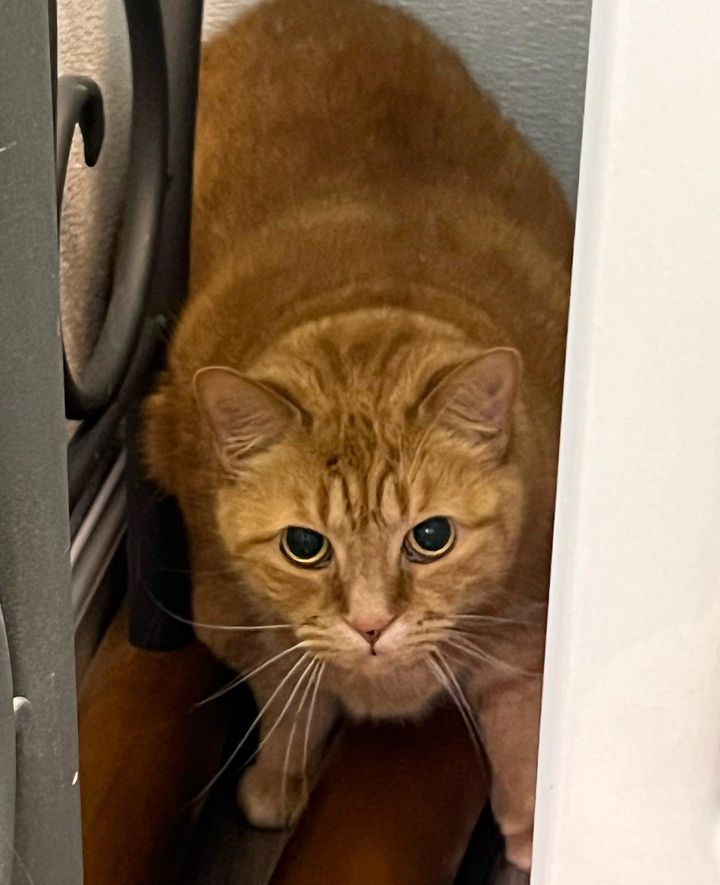 Once she felt safe, Mimi began seeking affection from her human caregivers and became a social butterfly. She got along well with other cats but truly loved being around people.
Despite her sweet personality, Mimi's litter box behavior issues made her a challenging adoption prospect. However, after nearly a year in foster care, Mimi met James, who instantly fell in love with her.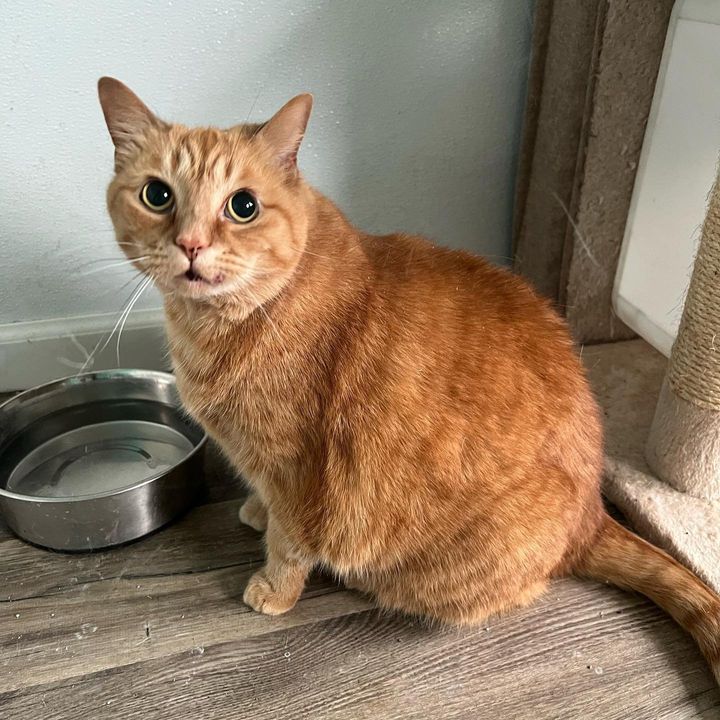 James welcomed Mimi into his home and showered her with love and attention. With no other cats in the house, Mimi's litter box issues resolved, and she quickly bonded with James and his dog Suzie.
The trio became fast friends, with Mimi even keeping Suzie company during weekend visits. Mimi's transition into her new home was smooth and seamless, and she now spends her days lounging in her favorite chair and enjoying the love and affection of her new family.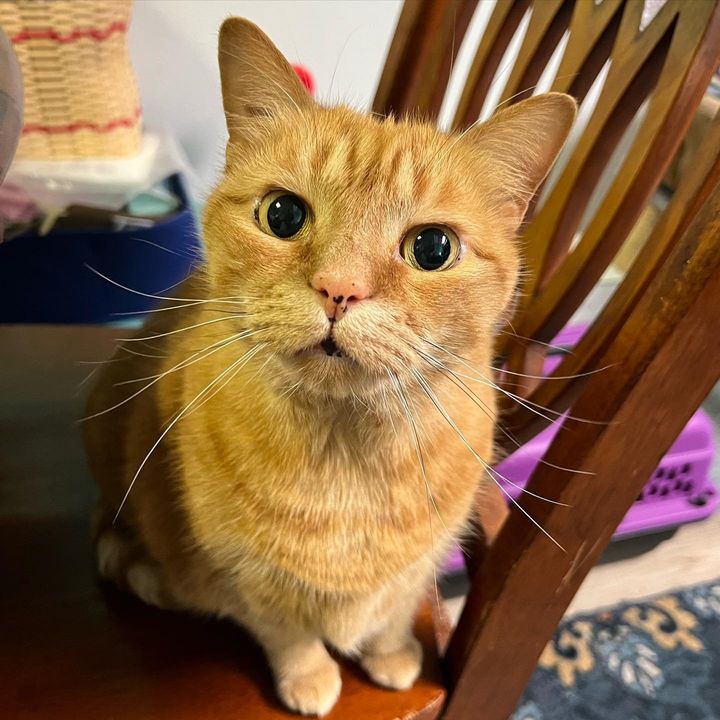 Mimi's story is a testament to the power of rescue organizations like Sparkle Cat Rescue, which work tirelessly to provide second chances for animals in need. With love and care, even the most challenging cats can find their forever homes and thrive in their new environments.