Barbara Higgins, a 57-year-old resident of New Hampshire, has given birth to a baby boy, a much-awaited addition to her family, after experiencing a heartbreaking loss of her teenage daughter five years ago. The loss of her daughter Molly was a turning point in Barbara's life and set her on the path of becoming a mother again.
Along with her husband, Kenny Banzhoff, of Concord, Barbara has been grieving the loss of Molly. However, it was her persistent dreams of having another child that inspired her to try again. Despite the challenges and obstacles that come with giving birth at an advanced age, Barbara never lost her determination and spirit.
Kenny expressed his admiration for his wife's bravery and resilience. "We've beaten the odds," he said. "I'm so proud of her, she's been a trooper through the whole thing."
When speaking to NBC Boston, Barbara reflected on her journey towards becoming a mother again. "I started having these dreams that I wanted to have a child, and I thought, 'OK, Barb, that's a little crazy,' she said. "But it was a pretty persistent dream. I'd wake up with an overriding feeling that I needed to have another child. I was 53 at the time."
Despite the challenges and difficulties, Barbara and Kenny have now welcomed a new addition to their family, and they are overjoyed to have overcome the odds and become parents again.
Despite being well into her 50s, a woman named Higgins could not shake the feeling that becoming a mother once again was her destiny. In an interview with the TODAY show, she shared that she had experienced vivid dreams about having a child and eventually linked these dreams to her grief process after losing her teenage daughter.
Determined to make her dream a reality, Higgins and her husband searched for an IVF clinic in Boston that would be willing to treat someone her age. Finally, after finding the right clinic, they made the decision to move forward with the pregnancy.
Higgins attributes her successful and healthy pregnancy to her active lifestyle, which included weightlifting right up until the day she went into labor. Her baby boy, who was born a month premature, weighed 5 pounds 13 ounces and was eventually discharged from the hospital after spending three days there. He is now back at home and doing well.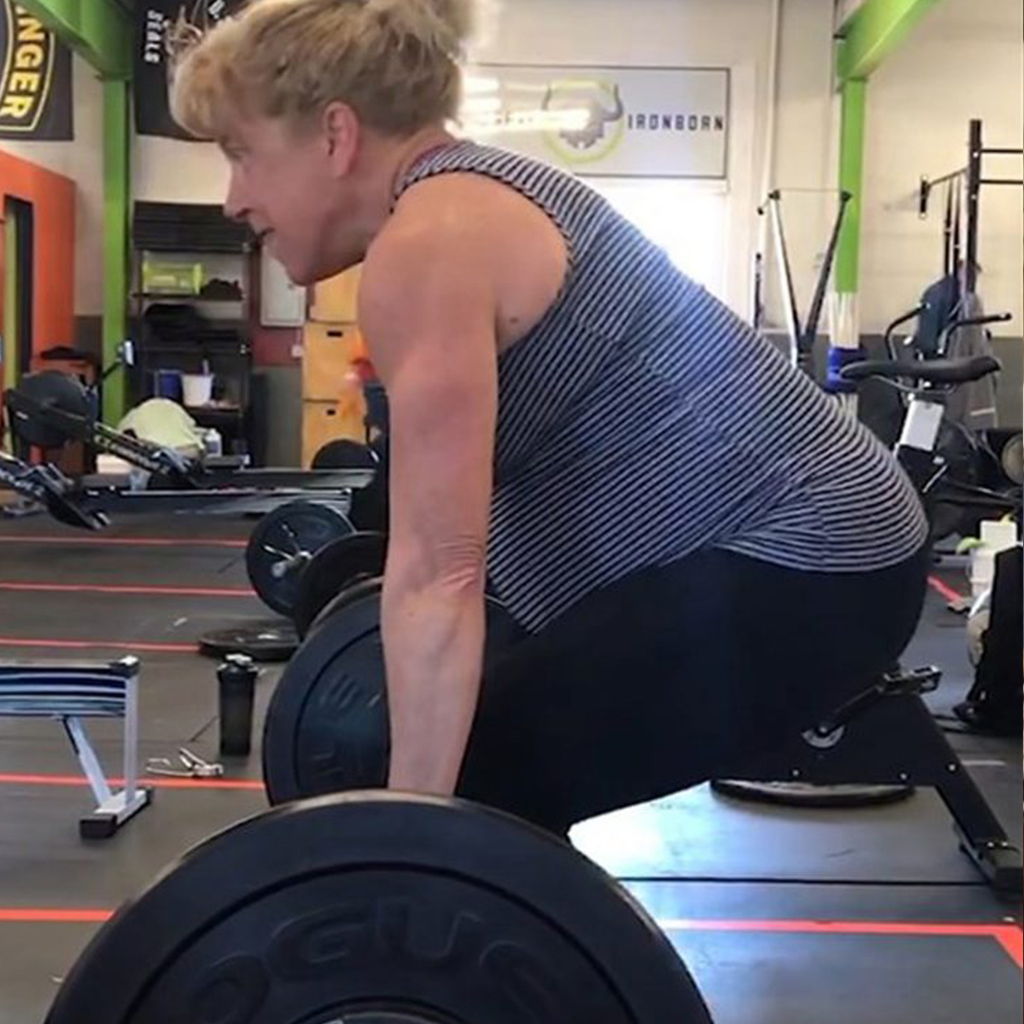 Higgins, who became the oldest woman to ever give birth in New Hampshire at the age of 57, disregarded her age as a determining factor in having another baby. Despite recognizing that nobody can predict the future, including their own, she felt that age should not be a hindrance in bringing a new life into the world.
When asked about external opinions and factors, Higgins confidently stated that she was not concerned about them. Her focus was solely on her and her family's daily life with their newborn, Jack.
Higgins emphasized that life is unpredictable, and no one can guarantee their own future or predict what will happen in the next 10 years. With this in mind, she felt that there was no reason why Jack should not get to live his life simply because she is considered "old".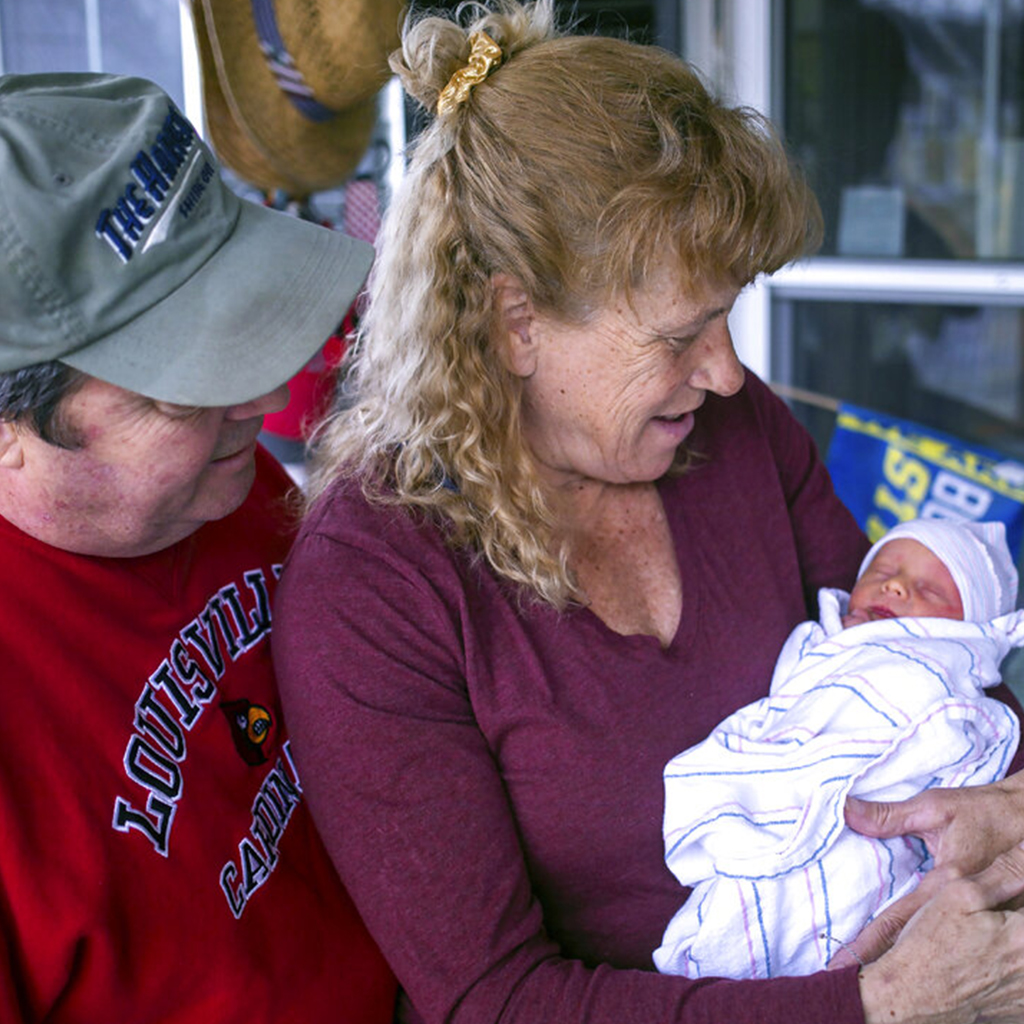 "Jack is here, he's a little boy on the planet and he gets to live a life," Higgins said. Despite the uncertainty of the future, she is grateful for the present and is focused on providing a loving home for her newborn son.