Actress Annie Wersching, known for her role as FBI agent Renee Walker in "24," passed away from cancer at age 45, according to her publicist. Her husband, Stephen Full, released a statement mourning her loss and highlighting her positive spirit, saying she "found wonder in the simplest moments" and inspired her loved ones to seek adventure.
In addition to her work on "24," Wersching also voiced the character of Tess in the video game "The Last of Us." Creative director of the HBO Max series based on the game, Neil Druckmann, expressed his sorrow over her passing on Twitter, calling her a "beautiful artist and human being" and offering his condolences to her loved ones.
A GoFundMe campaign was started by actress Ever Carradine to support Wersching's family and continue living in a way that would make her proud. Throughout her career, Wersching appeared in numerous TV dramas and had a recurring role as Amelia Joffe on "General Hospital" (2007) and as FBI agent Renee Walker on the hit Fox show "24" (2008-2010).
Wersching also had notable roles on TV shows such as playing Harry Bosch's love interest on Amazon Prime's "Bosch" (2014) and as the villainous vampire Lily Salvatore on "The Vampire Diaries" (CW).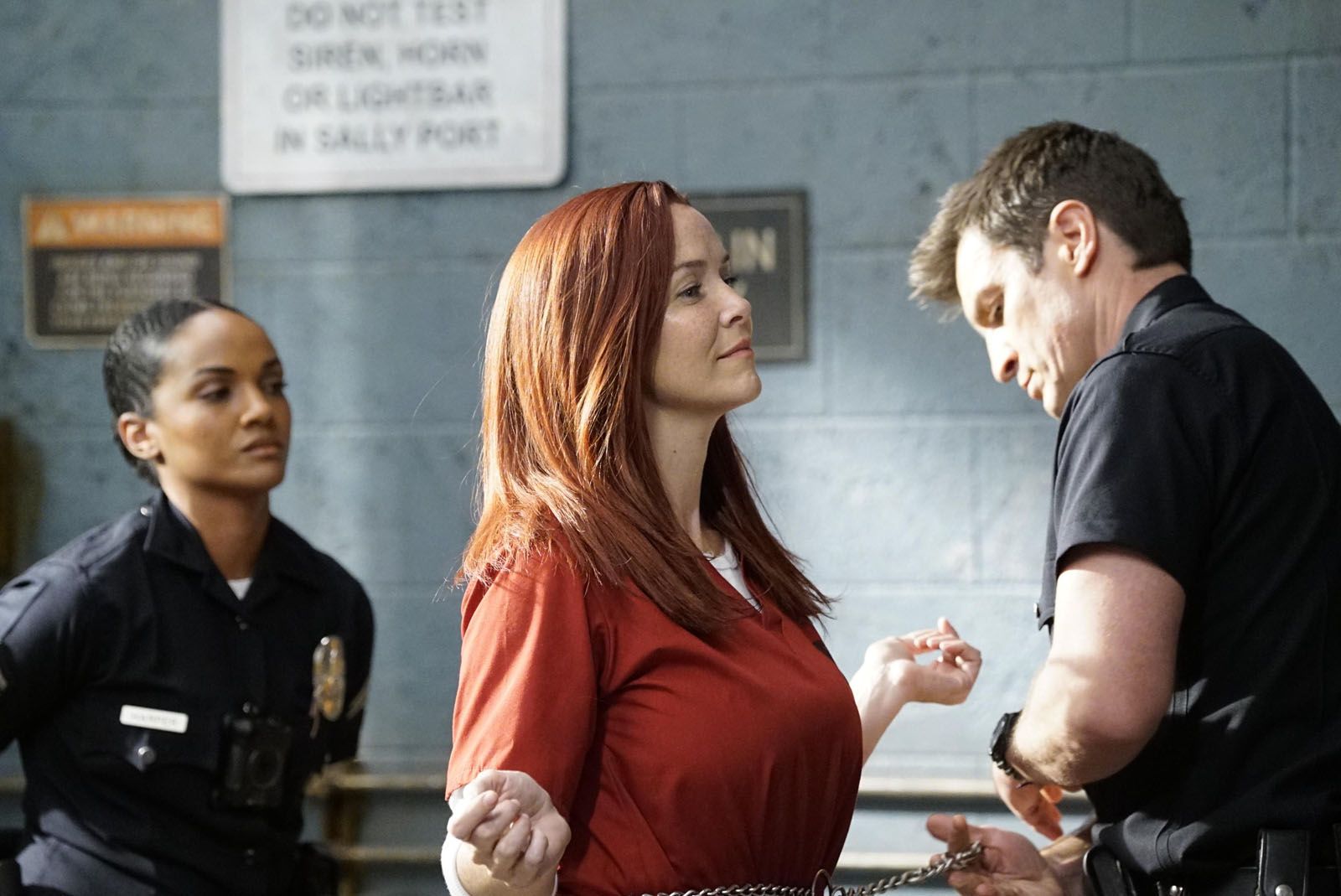 Wersching also played the Borg Queen in "Star Trek Picard" (2022) and often expressed gratitude for the makeup and prosthetics artists who transformed her into the intergalactic villain. This role in "Star Trek Picard," which is available on Paramount+, is listed as one of her last professional credits on IMDb.
Wersching's husband ended his statement with a heartfelt memory, saying as he drove their children down the driveway, she would yell "BYE!" until they were out of earshot. He said he can still hear her voice and ended with "Bye my Buddie. 'I love you little family…'"