Alec Baldwin, a well-known actor, has been formally accused of causing the death of Halyna Hutchins, a cinematographer, while working on the western film "Rust." The charge includes Baldwin's responsibilities as both the producer and actor on the project. According to a report from Variety, a statement of probable cause stated that Baldwin should not have pointed the gun at Hutchins, as the first rule of gun safety is to never aim a weapon at someone you don't plan on shooting. The statement also mentioned that Baldwin failed to complete the necessary firearms training before filming began.
"Baldwin took out the revolver from its holster, pointed it at Halyna Hutchins, and fired the weapon," the affidavit from Robert Shilling, an investigator with the First Judicial District Attorney's office, reads. "The evidence and statements in this affidavit confirm numerous instances of extremely reckless behavior or reckless failure to act by Baldwin in a 10-day period. Baldwin's deviation from established standards, practices, and protocols directly led to Hutchins' fatal death."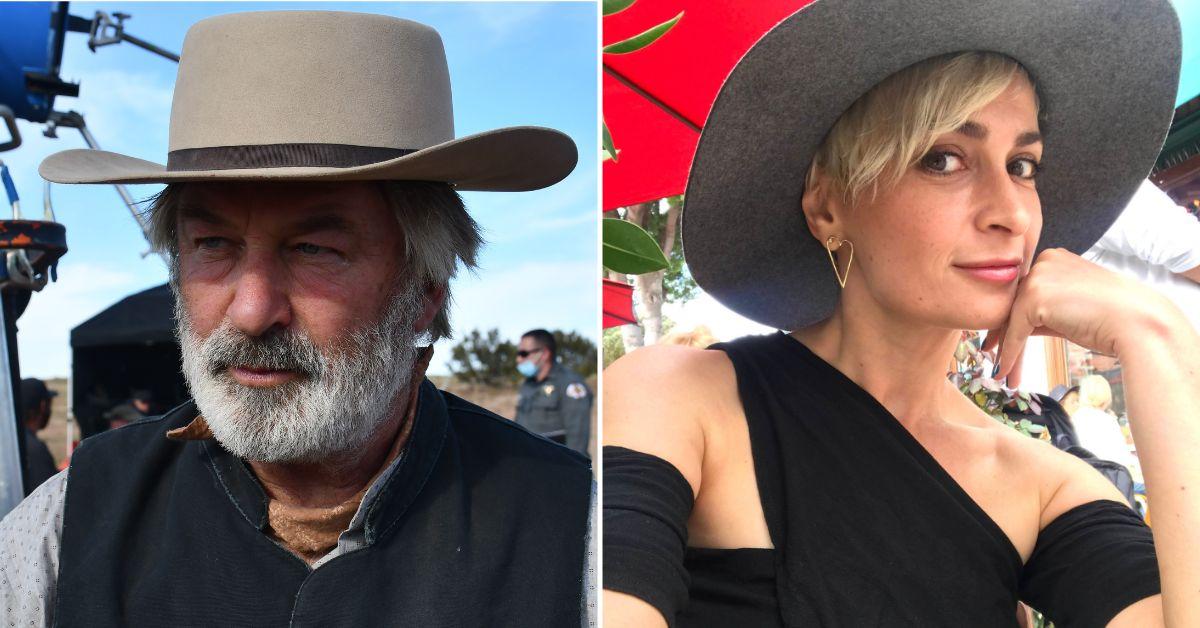 Shilling continues, stating that, "As the producer of a highly intense film involving firearms, the evidence shows that Baldwin allowed, through his actions or inactions, the hiring of inexperienced and unqualified [Gutierrez-Reed] for this production, failed to take any measures to mitigate or establish more precautions to protect against [Gutierrez-Reed's] inexperience, or failed to demand the minimum standards, protocols, and requirements for safety on the set."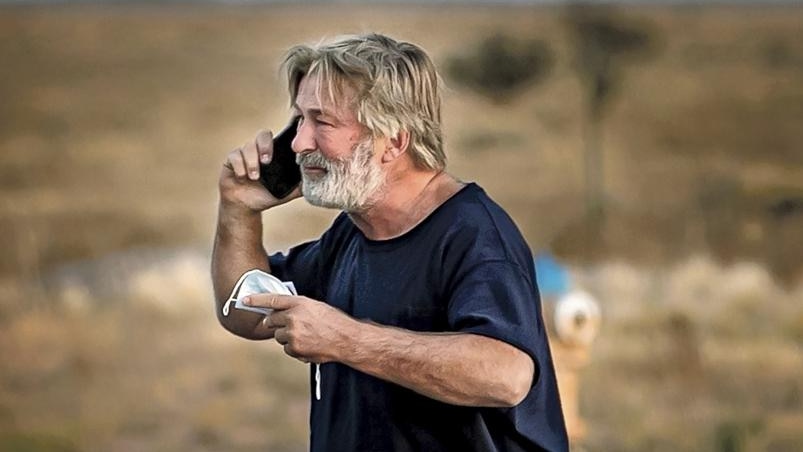 Alec Baldwin and armorer Hannah Gutierrez-Reed have been charged with two counts each of involuntary manslaughter in connection with the incident on the set of the film Rust. The district attorney's office confirmed that they will not be arrested. These charges come over a year after the fatal shooting of Halyna Hutchins, which also resulted in Rust director Joel Souza being wounded by the same bullet fired from the prop gun. Baldwin's attorney, Luke Nikas, described the decision to charge the actor as a "miscarriage of justice," stating, "This decision distorts the tragic death of Halyna Hutchins and represents a terrible miscarriage of justice. We will fight these charges and we will win."
The attorneys for armorer Hannah Gutierrez-Reed have stated that their client "pleaded" for more safety training on the set of Rust. "Hannah begged to receive more firearms training," the attorneys, Jason Bowles and Todd Bullion, said. "She was denied and disregarded. Hannah requested to perform her armorer duties for safety reasons, but was told by production to focus on props. She asked Halls if they could use a plastic gun for the rehearsal scene and was told no, as a 'real gun' was desired. She asked to be called back into the church if Baldwin was going to use the gun at all, but Halls failed to do so. We will fight these charges and expect a jury to find Hannah not guilty."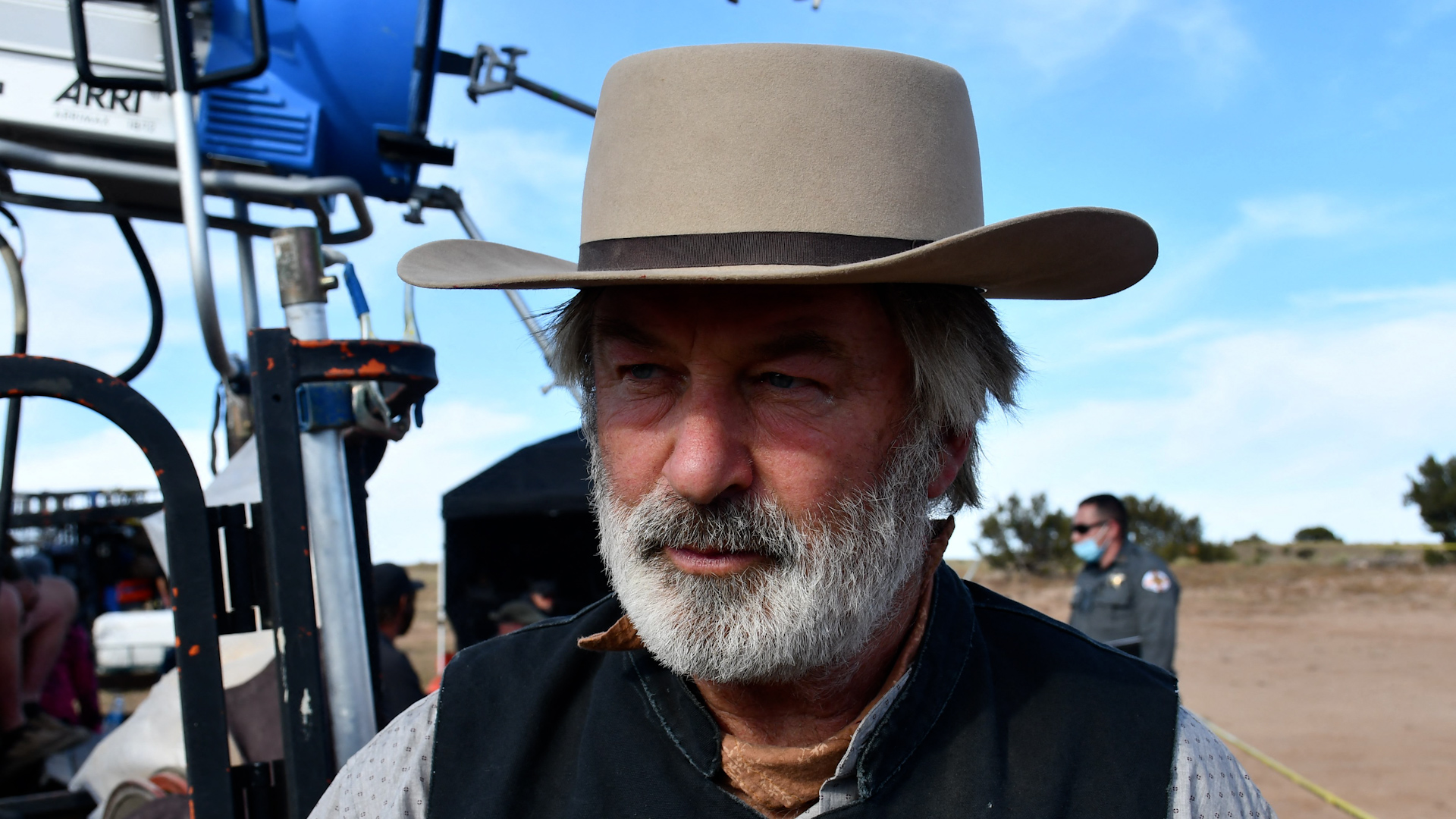 Filming on Rust is expected to continue, with the movie "on track to be completed with Baldwin in the lead role and Joel Souza as director." Rust will be released and distributed in the United States by The Avenue.