At least 11 people were injured in a drive-by shooting that took place on Monday afternoon in Lakeland, Florida. According to police, two of the victims are in critical condition. The shooting was initially reported to have injured 10 people, but this count was later updated to 11 after another person was admitted to the hospital in connection with the incident.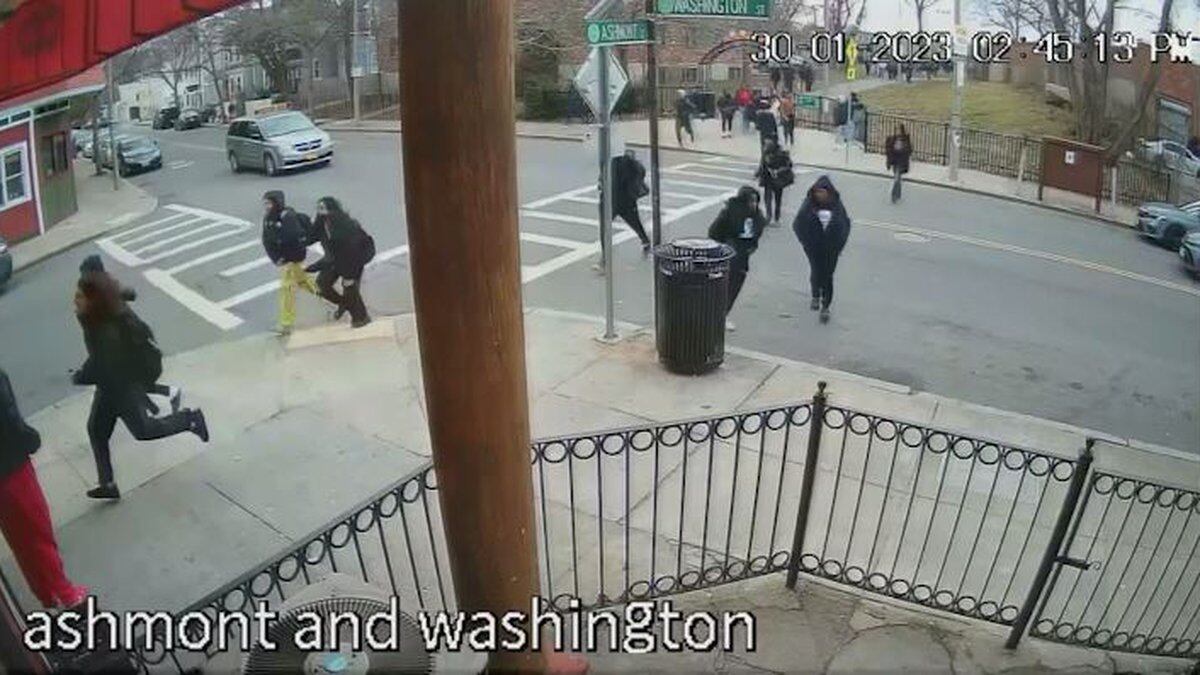 The Lakeland Police Department is still searching for the shooters, who have not yet been apprehended. The shooting occurred around 3:45 PM and was targeted, not random, according to the Lakeland Police Chief, Sam Taylor. The shooting was carried out from all four windows of a dark blue Nissan with tinted windows and a temporary tag, according to Taylor.
On Tuesday morning, police found a vehicle in West Lakeland that matches the description of the Nissan involved in the drive-by shooting. Four individuals were believed to be inside the car, with at least two of them actively involved in the shooting, said Taylor. The police have a high level of confidence that this vehicle is the one seen in surveillance footage leaving the scene of the shooting. Tests are underway to confirm the match..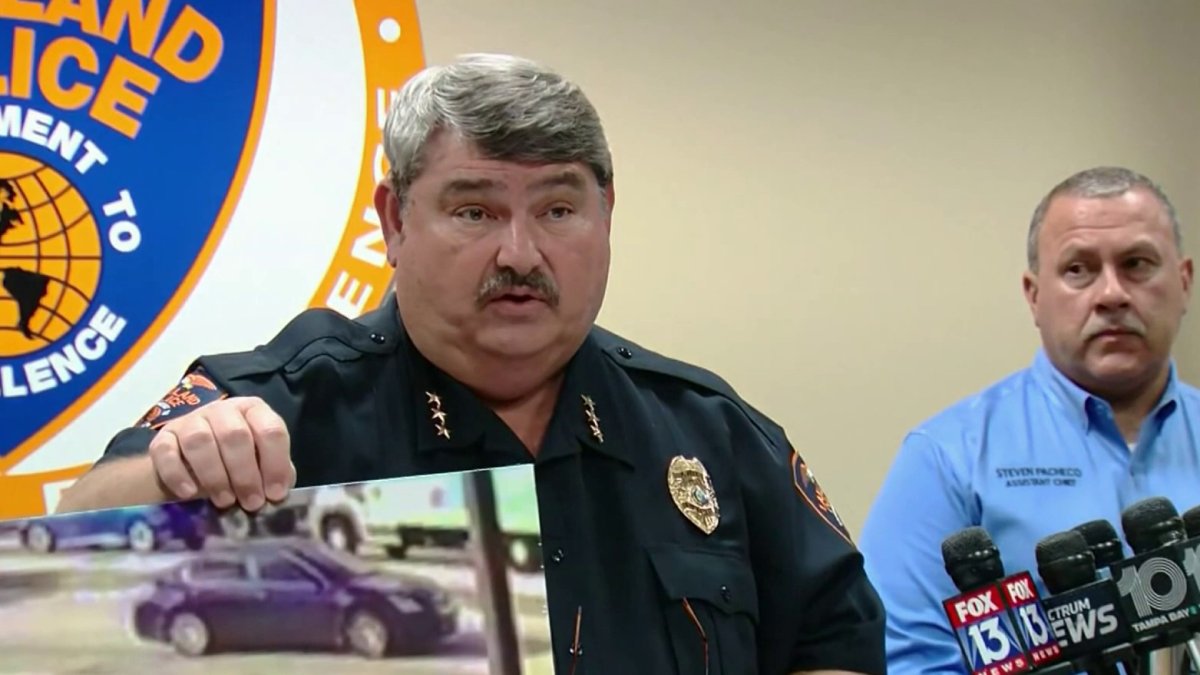 Detective work overnight has led to the identification of more than one potential suspect from Polk County, but not from Lakeland, said Taylor. The police are actively pursuing leads and do not yet have anyone in custody.
Two victims were transported from the scene of the shooting to Lakeland Regional Hospital in critical condition, with one in surgery and the other headed to surgery at the time of the evening press conference. One victim was shot in the abdomen, while the other was shot in the jaw area. The two victims have suffered very serious injuries and one has been transported to another hospital in Tampa for treatment.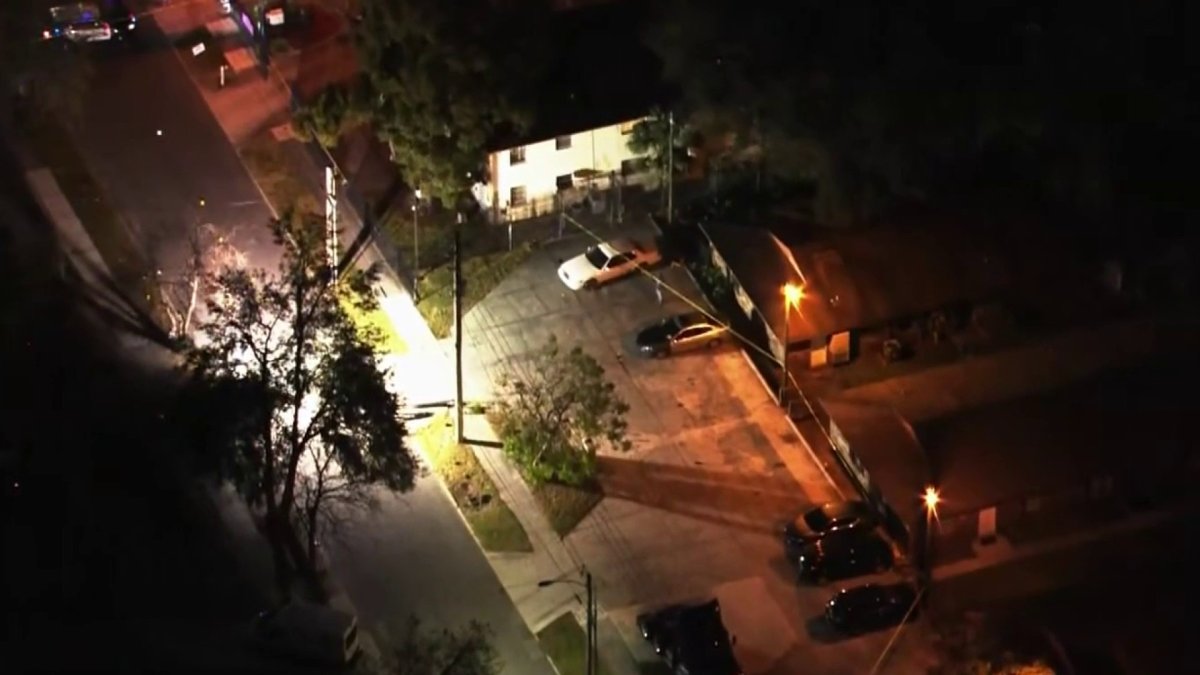 Nine other victims, all adult males between the ages of 20 and 35, sustained non-life-threatening injuries and are expected to be discharged from the hospital on Tuesday. One of them had a ricochet wound.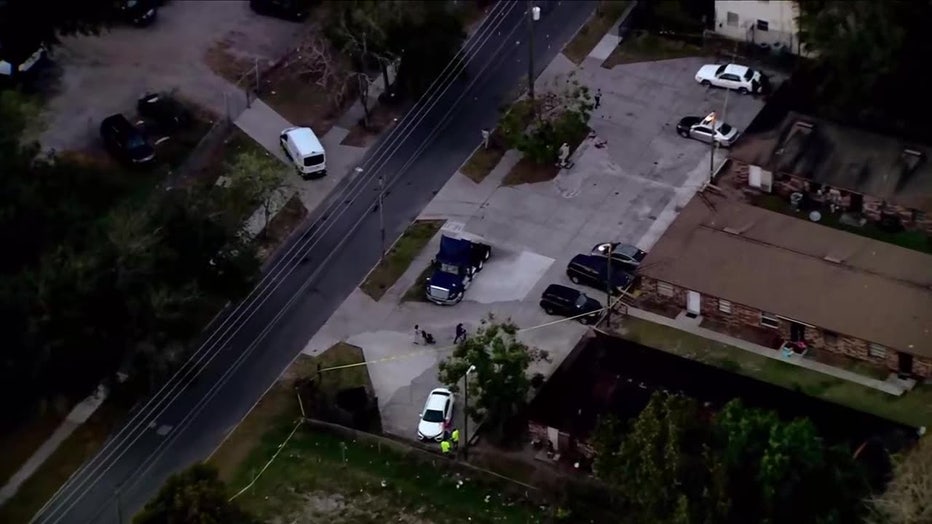 Lakeland, located about an hour east of Tampa Bay, is considered a small town located between Tampa and Orlando. However, the recent shooting has raised questions about the safety of the town, which is located in Polk County, a sprawling area that covers roughly 1,800 square miles of land.