During his first interview since the passing of Pope Benedict XVI, Pope Francis discussed a variety of topics including his own health, the criticisms he has received, and his vision for the future of the papacy.
In addition, Pope Francis also condemned laws that criminalize homosexuality as unjust, in the interview.
Pope Francis has stated that Catholic teaching holds that homosexual acts are a "sin", but being homosexual is not a "crime". He emphasized the importance of distinguishing between the two, and also said that the Catholic Church should work to put an end to laws that criminalize homosexuality in some countries. He also mentioned that lack of charity with one another is also a sin.
Pope Francis, who is 86 years old, has said that he is in good health for his age and that he is normal. However, he also mentioned that he has been using a wheelchair in recent months due to a knee ailment.
Pope Francis acknowledged the wave of criticism against him from conservative cardinals and bishops following the death of Pope Benedict XVI. He acknowledged that "the knives are out," but he appeared unruffled by it.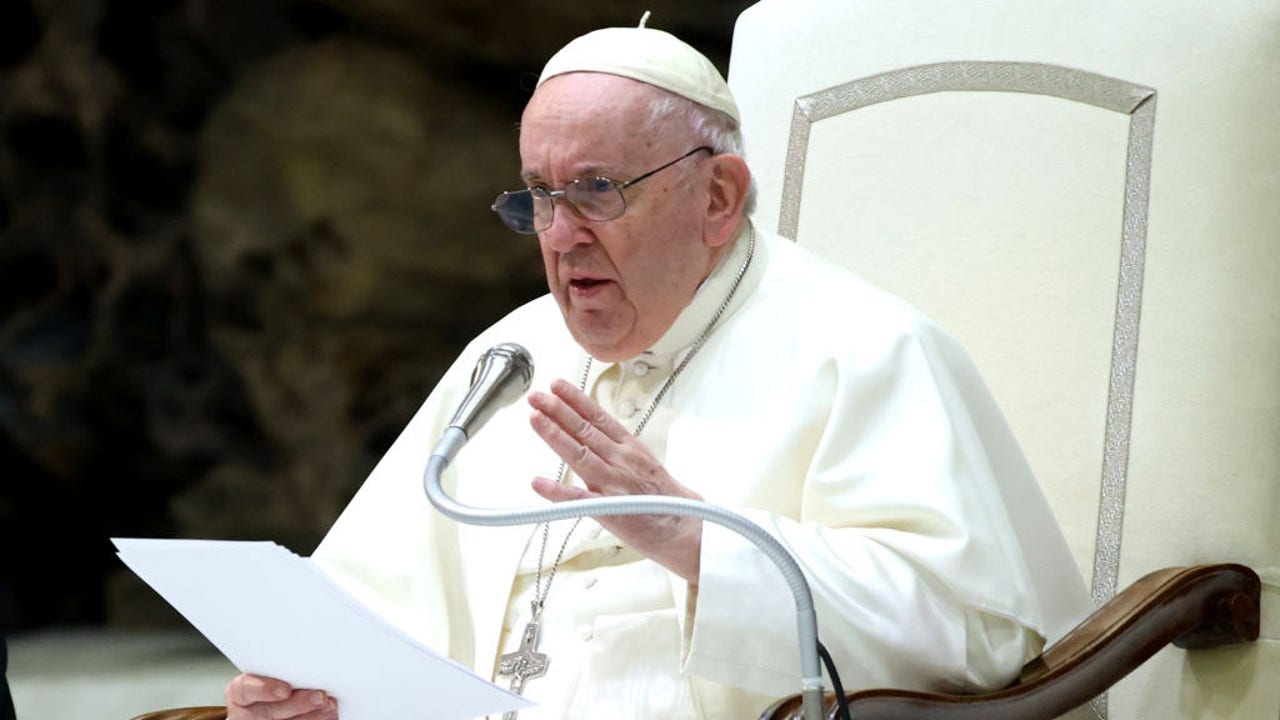 Pope Francis said that the criticism is unpleasant but better to be open about it rather than hiding it.