Very very sad news to start our news coverage today as we have learned that Jay Briscoe has sadly passed away at the age of 38, he was scheduled to turn 39 next week, um in what is reported to be a car accident , it's just a terrible just a terrible situation, yes, he was along with the driver of another car that has yet to be identified, they were also deceased, according to the Delaware State Police, the accident happened around 5:30 p.m. local time yesterday and it is also understood that there are two more people in a critical condition and are being evaluated as a result of the accident in the area of ​​Laurel
Road and Little uh Hill Road in Laurel Delaware um yeah I just don't know what you're saying I know it's uh it's a very tragic situation obviously we wish everyone still affected by the incident to make a full recovery but um there will still be more news on that I'm sure um but yeah well what do you say about briscoes? you're one of the most prominent non-WWE teams, I think in the NDC, one of the best of all time and obviously it's a sad situation for everyone involved as well, but also for Mark Brisco, his brother and teammate who apparently turns 38 today as well today, yeah um so it's, um it's a very sad situation uh so basically we're going to go over the career of Joe Brisco a lot of of her along with Mark as well, but she also had a standout career in singles, especially in Ring of Honor.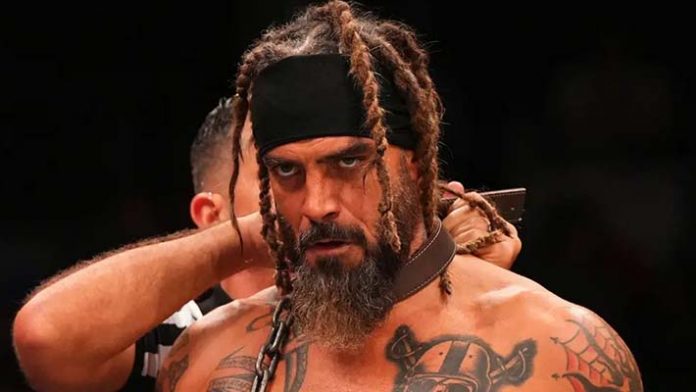 Yeah, and then we'll talk about some of the reactions and the outpouring of support from the rest of the wrestling world, so the Briscoes started making a name for themselves on the Northeast American independence scene before they even became people. as czw. NWA Wildside and others, but hey a good story from early on in his career that shows his hunger for the rest in business. I guess so, it's just that he and Mark started to make a name for themselves in the Northeast. very young to start trying to make a name for themselves but that didn't stop them because they started competing under masks instead of a multitude of different people like the murdochs and the midnight outlaws yes then he will be doing the Ring of in a debut at February 2002 and wins his first Ring of Honor time Team titles in 2003 his most recent ring of a strike team Title reign started with that double dog collar match against FTR, they are the last of that brilliant trilogy of matches that they went all the way to 2022 and it seemed like they were in the middle of their career streak right now.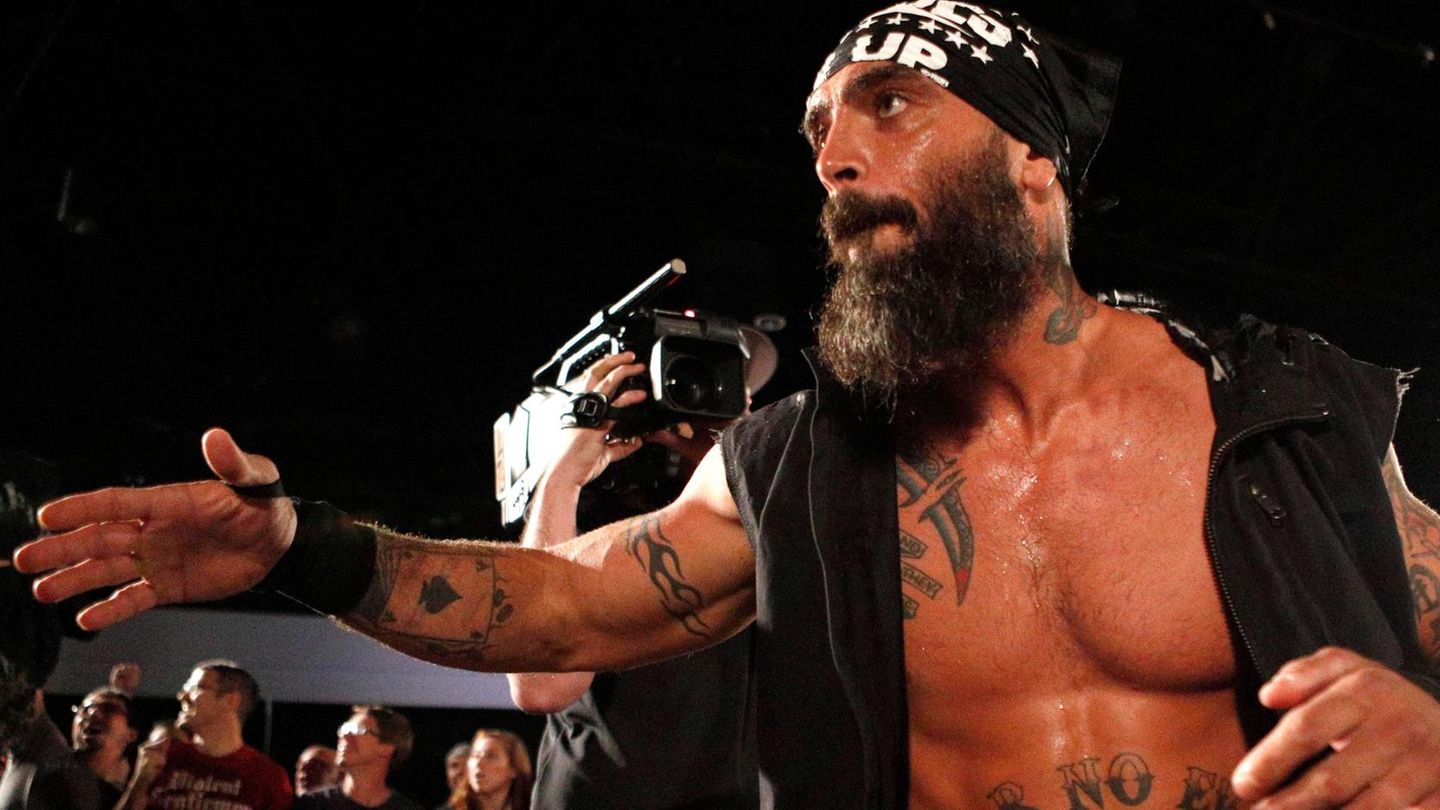 I know obviously the pinnacle of Jay's career was obvious when he won the 2013 Ring of Honor world title from Kevin Steen. then we won it back from Michael Elgan. I think it was 2014 to 2015 during a longer reign, but I felt like the world was his oyster at that point. m su had money yes but they still had it because they started so young maybe it felt like both the briscoes especially Jay's Peaks were done because as you mentioned he was a singles champion and also a Ring of Honor, but no, they proved everyone wrong. with that amazing series as you say against against FTR um and uh it went on it looked like we were going to go on to have a lot of brilliant tag team matches and Jay is also a single guy I remember interviewing them and I mentioned that I said he obviously has enjoyed success singles with ring of honor world champ corrects it anyway bro twice sorry but i mean just meeting him made me realize he was a really nice guy um i mentioned on twitter i was clearly nervous in that interview because I hadn't done many interviews and maybe they felt that because they just took over the interview and started threatening to beat each other up, that wasn't really good, sorry the big
skinny. g about them was the promotions, his ability to speak, he was unlike anyone else in wrestling, maybe in the last 20 years or so, um, I think Mark is often seen as maybe the funniest, whereas that Jay was the most serious. he would take seriousness to those promotions and that lent itself so well there's a problem out there if you haven't seen where you should check who are they talking about getting kicked out of WWE and how are they going to continue to make a name for themselves on the independent scene and now WWE wants them and they don't care and it's about how they're not and the fact that these aren't aesthetically pleasing and the way they pulled it off so understanding that it should be a selling point for delivery the fact that we're so different, yeah exactly, it was also reported online that, uh, the tragic news also led to a pretty significant change in NXT last night too, yeah, apparently the new day we'll be celebrating like a funeral. kind of thing because pretty ty deadly has been trying to get a challenge again for the NXT Tag Team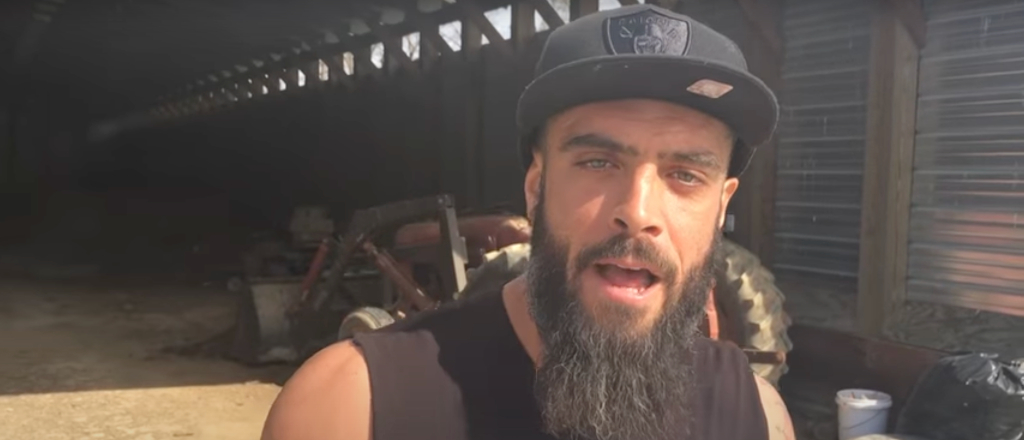 Championships now they are going to hold a funeral for that kind of challenge coming to an end yeah because of the news the chat rewrote the script and yes. and vic joseph did a nice little tribute um on air and whats it was was nice to see yes it was and i cant remember what source it was from but the things i saw shared suggested it was not only sean michaels decision but also the new day and I just want to say obviously it goes without saying but it's nice to say everyone was like they kind of immediately understood that we shouldn't be doing this yeah absolutely yes um so and also actually I was going to say that's good that, um, show the impact of Jay Briscoe that you know right away the first thought was not about how good The show must go on now, nowadays the show Even though maybe it didn't It wasn't a company I worked for. it didn't necessarily stop the show he wasn't there it made the show age significantly and I like I like the idea that nowadays maybe that kind of thing comes first yeah you absolutely don't mean I wouldn't have been happening in the past, you know the previous fury, even all that kind of stuff, but we saw it, didn't we?