Philadelphia Eagles player Josh Sills has been implicated in a shocking rape and kidnapping case in Ohio. The charges stem from an alleged incident that occurred in December 2019, when Sills was still playing college football for the West Virginia Mountaineers. The indictment alleges that Sills engaged in non-consensual sexual activity with a woman and held her against her will, leading to one count of rape and one count of kidnapping. The charges are both first-degree felonies and carry serious consequences if Sills is found guilty.
The Eagles organization has stated that they are aware of the charges and are currently in the process of gathering more information. Despite the serious nature of the allegations, the Eagles have declined to comment further at this time. Meanwhile, Sills is expected to appear in court on February 16, just a few days after the upcoming Super Bowl, where the Eagles will face off against the Kansas City Chiefs.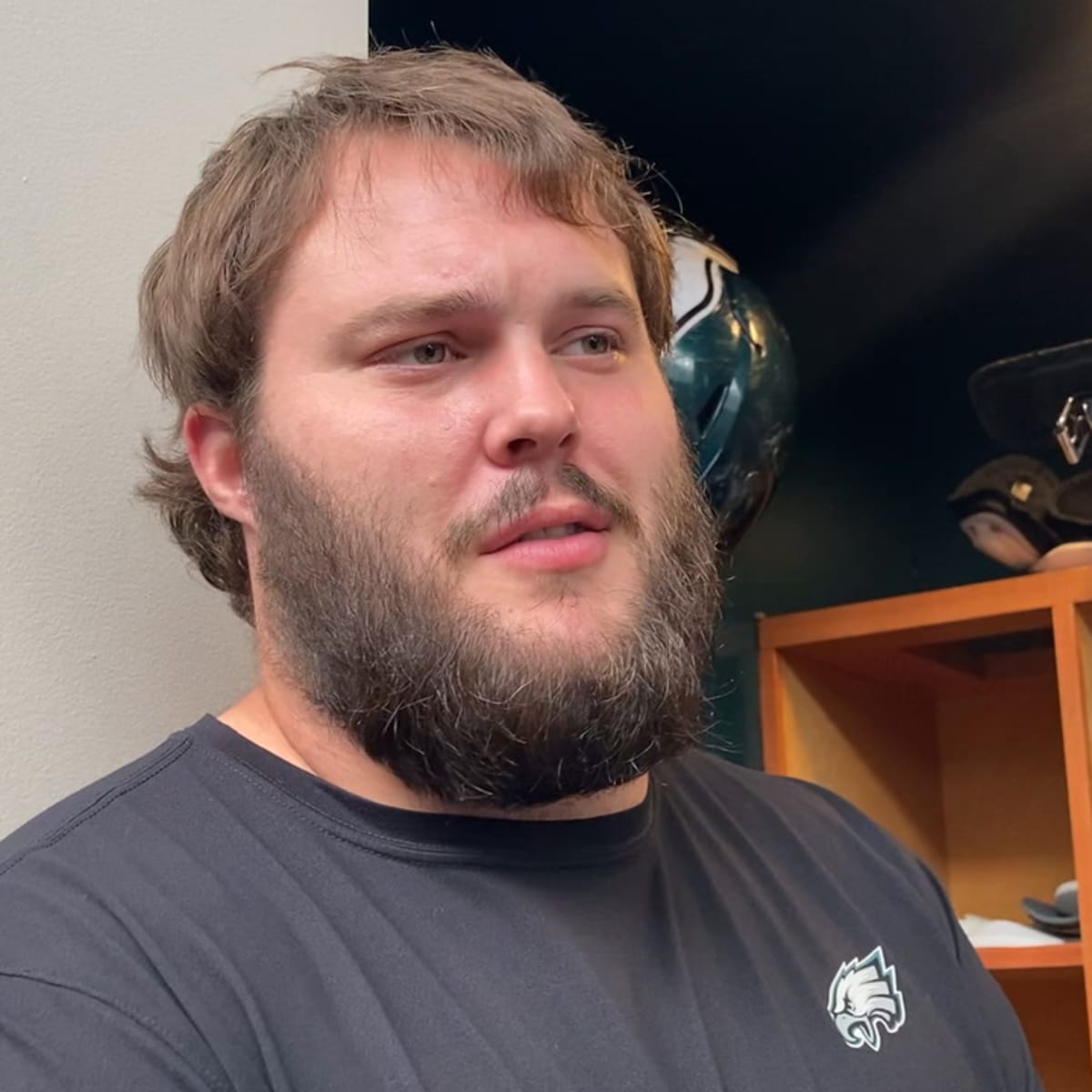 It is important to note that these charges are merely allegations at this point, and Sills is innocent until proven guilty in a court of law. However, the allegations are certainly concerning and the case has already generated significant media attention. If the allegations are proven to be true, this could have significant implications for Sills' future in the NFL, as well as for the Eagles organization.
Regardless of the outcome of the case, it is clear that this is a developing story that will continue to be closely watched by fans, media, and the NFL community. Whether Sills is found guilty or not, the implications of this case will likely be felt for some time to come. As a result, it will be critical to stay informed and up-to-date on the latest developments in this case as it unfolds.