Meta Stock Shares Rise After Strong Q4 Earnings Report
Meta Platforms saw a significant increase in shares after disclosing its fourth quarter financial results and announcing a new cost cutting plan. The company reported revenue of $32.2 billion, which was a 4% decrease from the previous year but still within its guidance range. The company earned $1.76 per share, which was below expectations, but the company stated that restructuring charges accounted for a $1.24 per share reduction in earnings.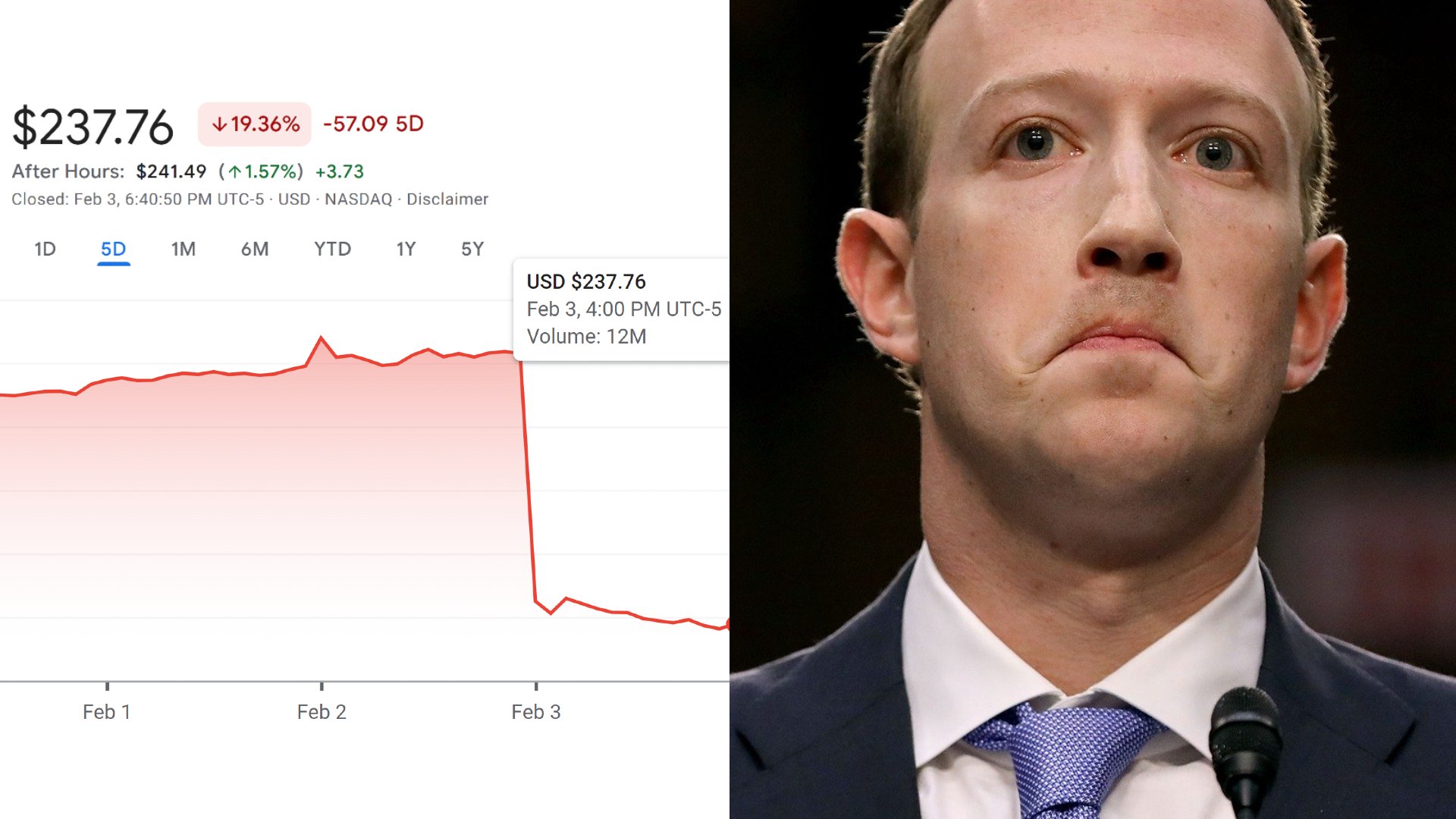 In a move that was well received by shareholders, Meta also announced a new aggressive approach to stock buybacks. In the latest quarter, the company bought back $6.91 billion worth of stock and has approved a new $40 billion buyback program, in addition to $10.87 billion remaining from its previous repurchase plan.
Meta's CEO, Mark Zuckerberg, stated that the company's theme for 2023 is "The Year of Efficiency" and they are focused on becoming a stronger and more cost-effective organization. In line with this, the company has reduced its forecast for full-year expenses to between $85 billion and $95 billion, from a previous estimate of $94 billion to $100 billion, and has also reduced its capital expenditures for the year to $30 billion to $33 billion.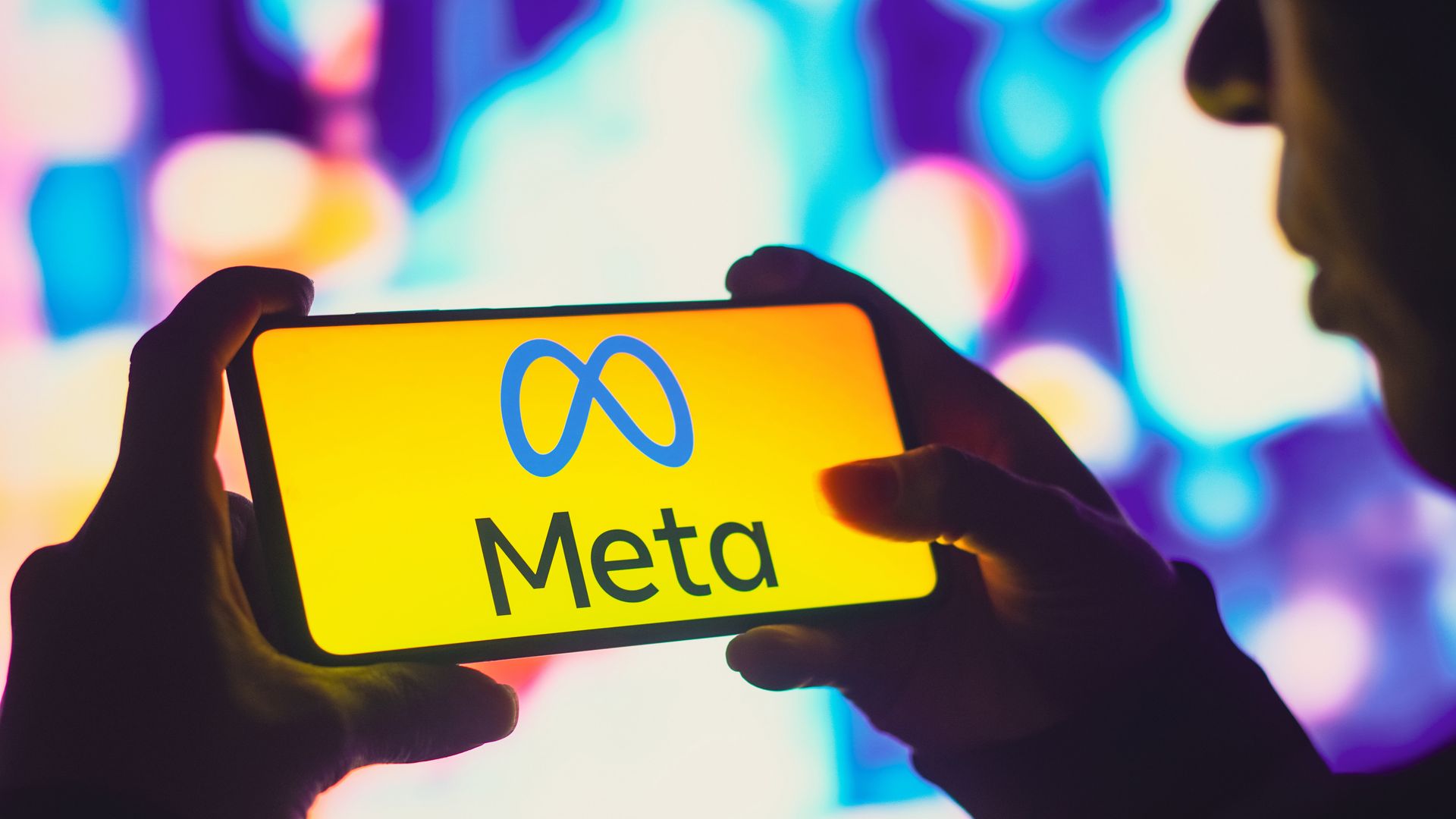 The company's "family of apps" segment saw revenue of $31.3 billion, slightly above the Wall Street consensus, while the Reality Labs segment, which includes VR headsets and the metaverse business, saw revenue of $727 million. Despite posting a loss of $4.28 billion in the Reality Labs segment, it was slightly narrower than the forecasted $4.39 billion loss.
Meta also reported strong growth in user metrics, with daily active people across its social networks, including Facebook, Instagram, and WhatsApp, reaching 2.96 billion in December, a 5% increase from the previous year. Facebook daily active users hit 2 billion for the first time, with a 4% increase from the previous year.
In conclusion, Meta Stock's strong Q4 earnings report, cost cutting plans, and stock buyback program have all contributed to the significant increase in shares. Investors are optimistic about the company's focus on efficiency and cost-effectiveness, which is expected to drive future growth.