The story of Black History Month's originator, Carter G. Woodson, is being revisited during this celebration. Woodson established Black History Week in 1926 and it later evolved into a full month in the 1970s. NPR's Sandhya Dirks has reported on how Woodson's descendants have come together in an unexpected manner.
NPR's Sandhya Dirks reports on how Brett Woodson Bailey learned about his connection to the famous historical figure Carter G. Woodson. Bailey's mother informed him of his great-great-great-uncle being the man behind Black History Month.
Brett Woodson Bailey initially had no knowledge of who Carter G. Woodson was but as he grew older, he realized the importance of his lineage. He now feels that he is carrying down Woodson's legacy by continuing to exist, as Woodson was a fighter for civil rights.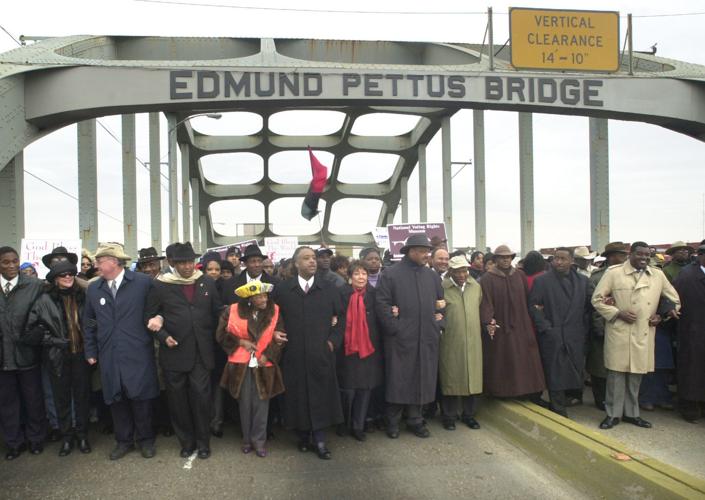 Sandhya Dirks highlights the idea that surviving is a significant achievement for Black people and how Brett Woodson Bailey's survival from a rare and aggressive childhood cancer is proof of this. Bailey is now a student at UC Santa Cruz.
Brett Woodson Bailey's current aspiration is to become a wildlife biologist.
Brett Woodson Bailey is also an accomplished track athlete who enjoys running.
Brett Woodson Bailey experiences a liberating feeling when he runs. At the moment, he is at a picnic table and trying to reach his cousin Craig Woodson, who also plays a crucial part in the story.
Craig Woodson is a distant cousin of Brett's who is nearly six decades older and has known Brett since he was born. The existence of a white cousin was a surprising realization for Brett. Craig grew up with a sense of pride for tracing his family back to the early days of America. The encounter between the two cousins marked a moment where the past collided with the present, changing everything.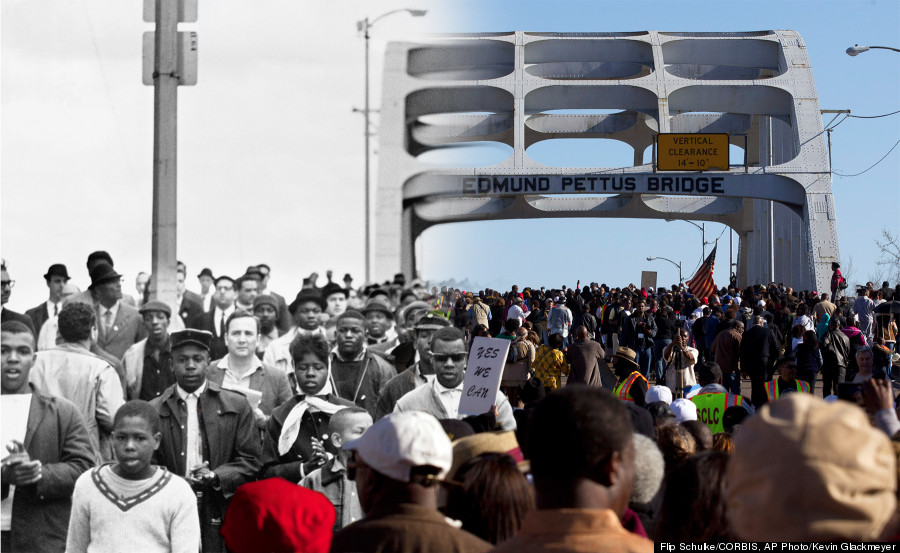 Craig Woodson had always believed that his ancestors originated from Jamestown, but that story changed in 1984 when he bought a postage stamp honoring Carter G. Woodson. This led him to research the history of his last name, resulting in a surprising discovery. He found out that his family was involved in the enslavement of people and had purchased six of the first 20 Africans brought to America in 1619 on the ship "White Lion."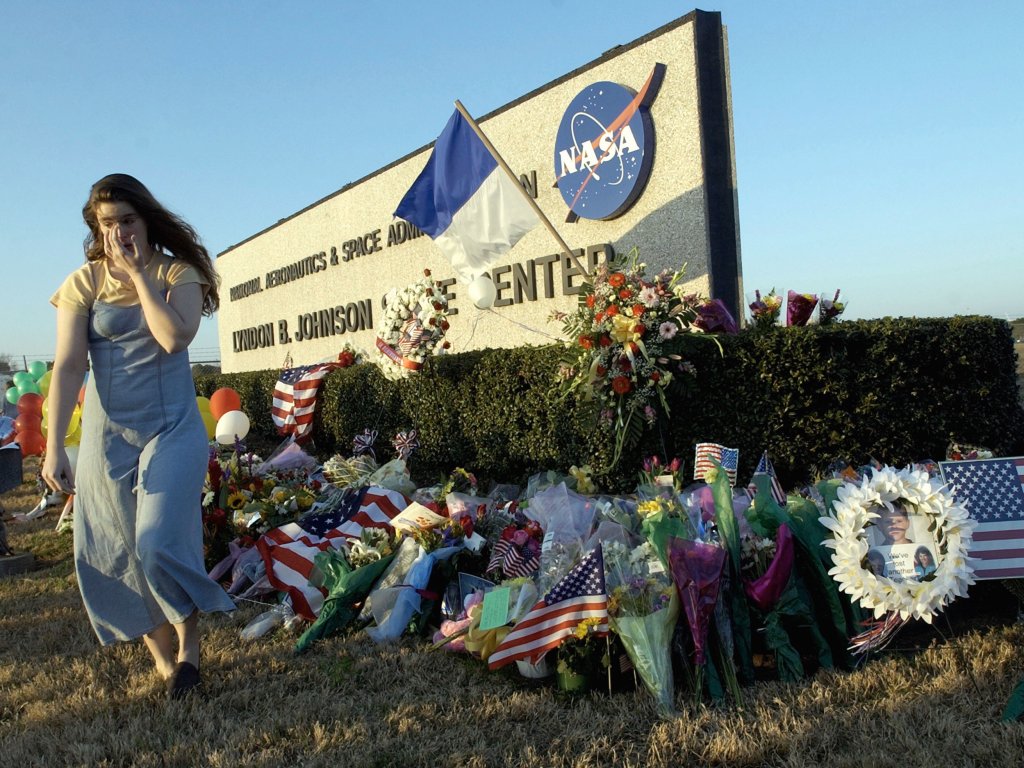 Craig, an ethnomusicologist, was terrified to reveal his discovery to the Black people he knew because of the horrible legacy of slavery associated with it. However, he finally confided in a close friend, a Black woman named Bette Cox. The story was recorded when Craig told Sandhya Dirks about it for the first time over Zoom.
DIRKS: So, in that moment, Craig met Edgar Woodson, who is also a descendant of Carter G. Woodson. And he also met Brett, who was just a little boy at the time. They've since become close family, connected by their shared ancestry and their passion for Black history.
Brett and Craig have now formed the Woodson Descendants Association, a group dedicated to preserving the legacy of Carter G. Woodson and educating people about the history of Black people in America.
Brett and Craig's unexpected connection is a reminder that Black history is intertwined with American history, and that the stories of Black people have a deep and profound impact on all of us, regardless of our skin color.
DIRKS: But the reality of systemic racism and microaggressions still impact him. Despite that, Brett remains optimistic and determined to make a positive impact in the world through his studies and athletic pursuits. He's breaking down barriers and showing that regardless of one's past or race, it's possible to come together and make a better future for all.
To Brett, healing the past means acknowledging the wounds and traumas that have been inflicted on marginalized communities throughout history and actively working to address and redress these injustices in the present. It also involves fostering a sense of understanding, compassion, and empathy across communities so that we can work towards a more equitable and just future.
DIRKS: In the video, Craig can be seen speaking to the congregation about the role his ancestors played in slavery and asking for forgiveness for their actions. It was an emotional moment for everyone involved and marked a significant step in the healing process for Craig and his family. The reconciliation ceremony showed that acknowledging the past and taking responsibility for it can be an important part of healing and moving forward. It was a powerful reminder that acknowledging our history and the impact it has had on others can bring people together and help create a more just and equitable future.
DIRKS: Michelle Evans Oliver is one of the Black Woodsons Craig has gotten to know. She was shocked when she found out about their connection, but she was also grateful for the apology and the effort Craig was making to heal the past. She says it's just the start.
EVANS OLIVER: It takes time. And, you know, it's not just one person. It's a collective effort. It's, you know, communities coming together, it's governments coming together. It's just a bigger, larger picture. But, you know, it's a start. And, you know, I think we have to start somewhere.
DIRKS: Michelle Evans Oliver's comment highlights the need for systemic change and the importance of acknowledging and addressing the legacy of slavery in America. She is appreciative of Craig's apology but questions the action of others with similar ancestry. The need for more widespread apologies and reconciliation efforts is emphasized.
DIRKS: But the fact remains that Craig's actions, however motivated, have made a difference in Brett's life. And maybe that's the best way to heal the past – not by trying to fix it but by showing up for each other, in the present, and building a future that's better for everyone.
This is a powerful story about two people from different racial backgrounds who have formed a bond despite the history of slavery and systemic racism that exists between them. The story highlights the impact of slavery on people today, and how even one small gesture of friendship and support can help heal the past. Craig Woodson, a white descendant of a slave owner, apologized to Brett Woodson Bailey, a black descendant of one of his ancestors, for the harm done by his ancestors. While the apology was significant, both Brett and Craig acknowledge that it is not enough to fully heal the past. The real healing happens through building a real connection and friendship in the present. The story demonstrates that small acts of kindness and friendship can make a real difference in breaking down racial barriers and healing the past.