Mila Rusafova, the owner of a cat named George, experienced a distressing situation on their way home from the vet when George jumped off into the subway tracks.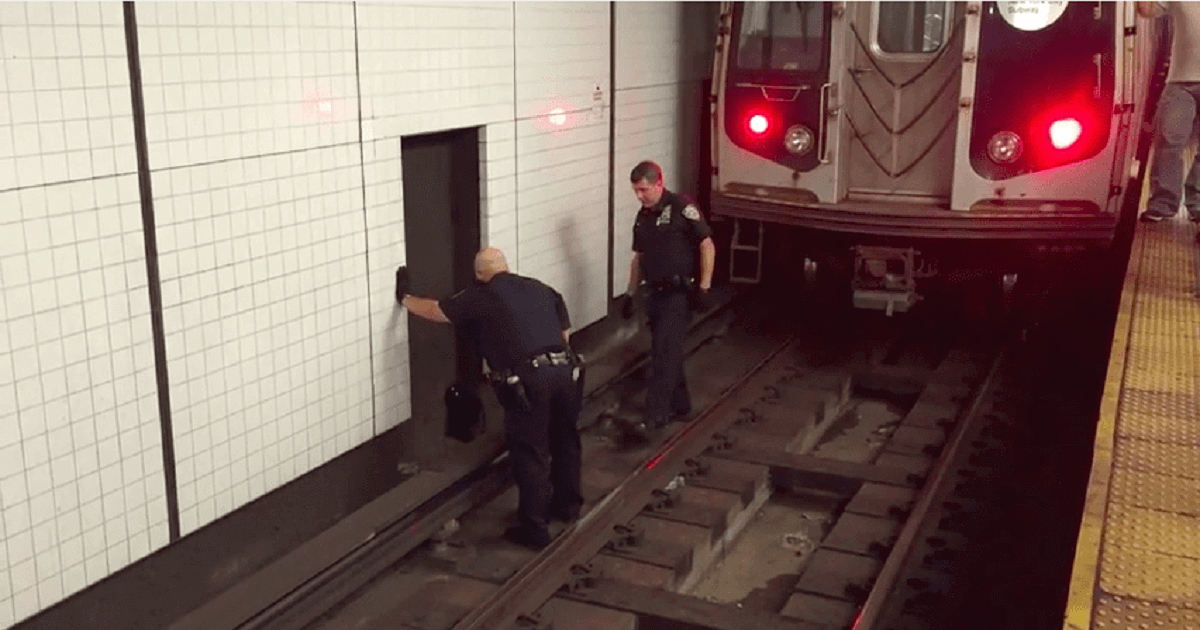 As a train was approaching, Mila quickly called for help and the subway conductor was alerted to stop the MTA train.
Officers Brian Kenny and Gus Vargas arrived on the scene and bravely jumped into the tracks to rescue the petrified George.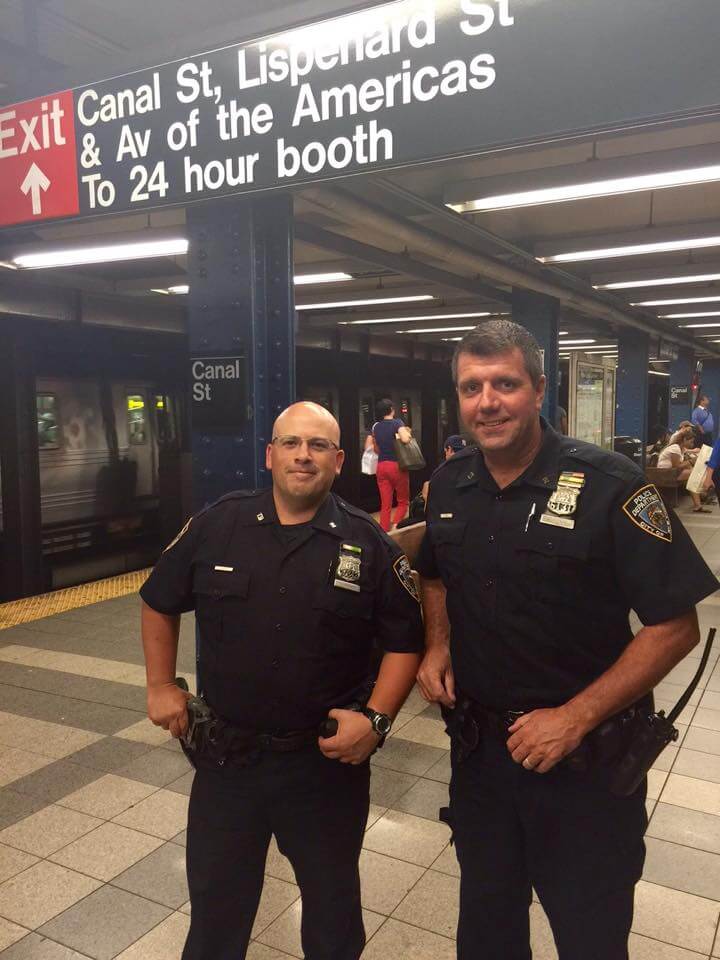 Officer Brian Kenny described George as panting and paralyzed with fear, with the third rail just inches away from his tail.
Despite being scared, George reached out to Officer Kenny when he was picked up, almost as if he were hugging him.
The rescue operation may have caused significant subway delays, but these officers went above and beyond to ensure George's safety and reunite him with his grateful owner.