Tania Villanueva had no idea what was in store for her when she found out she was pregnant. Little did she know that her routine checkup would lead to the birth of quadruplets on New Year's Eve. Even more surprising, the first child was born only three hours after her arrival at the hospital.
Andrew, the first born, was followed by Julian, Robert, and Samuel, all born prematurely at just 28 weeks. The quick succession of the newborns was unexpected, and the fact that the two brothers were born just two minutes apart was even more surprising. The four babies, however, appeared to be in good health despite their premature arrival.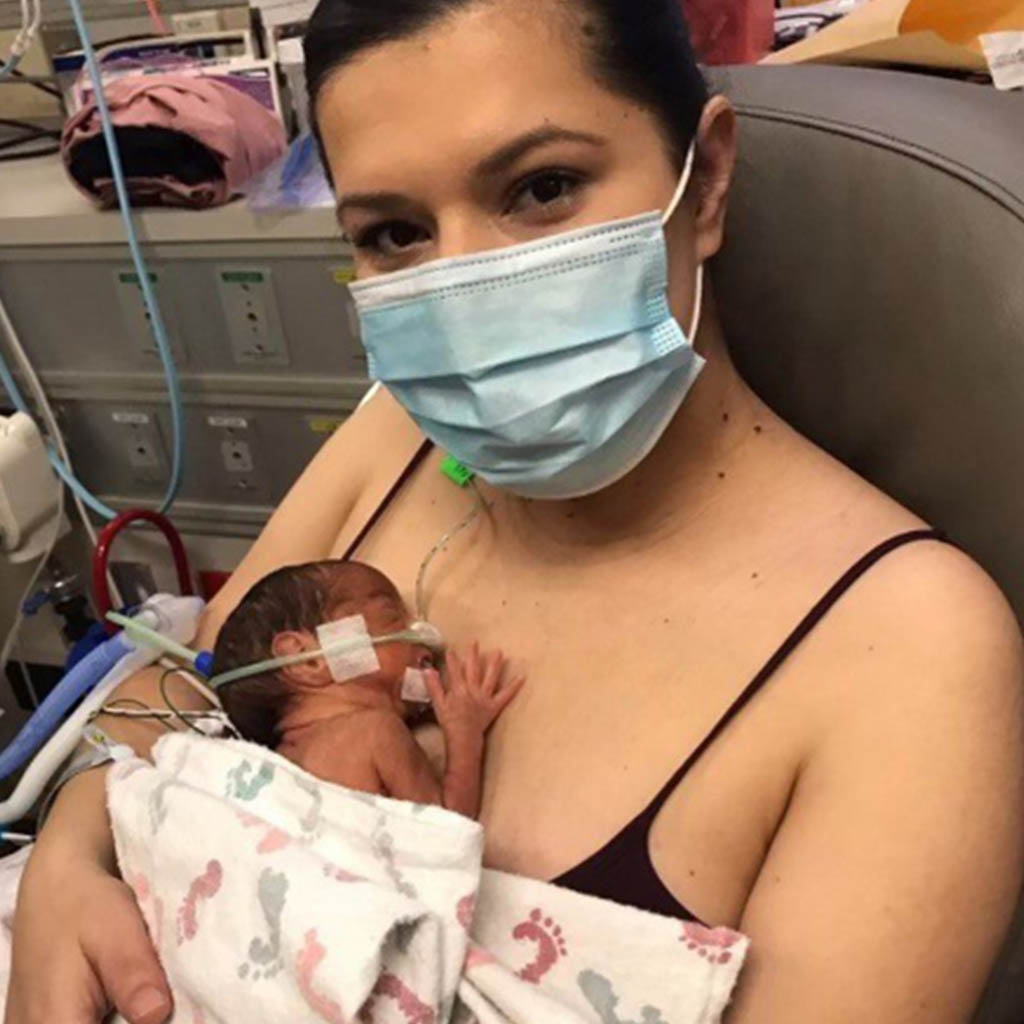 The birth of quadruplets is no small feat, and it required the help of over 20 specialists including doctors, anesthesiologists, and nurses. The babies needed constant monitoring and care, which meant the parents had to visit the hospital regularly. The premature birth also meant that the babies had to remain in the hospital for a while longer until they were fully developed.
To help the family with the unexpected expenses that come with raising quadruplets, friends of the couple set up a crowdfunding site to raise money for the family. The initiative has already garnered more than $3,000 in donations.
Despite the challenges and surprises that come with having four newborns, Tania and her partner are overjoyed to have the "quad squad" as their first and final children. The unexpected arrival of the quadruplets only made their arrival all the more special, and the family is grateful for the love and support they have received from their community.